Announcements
Company & product updates.
Navien Catalog 2020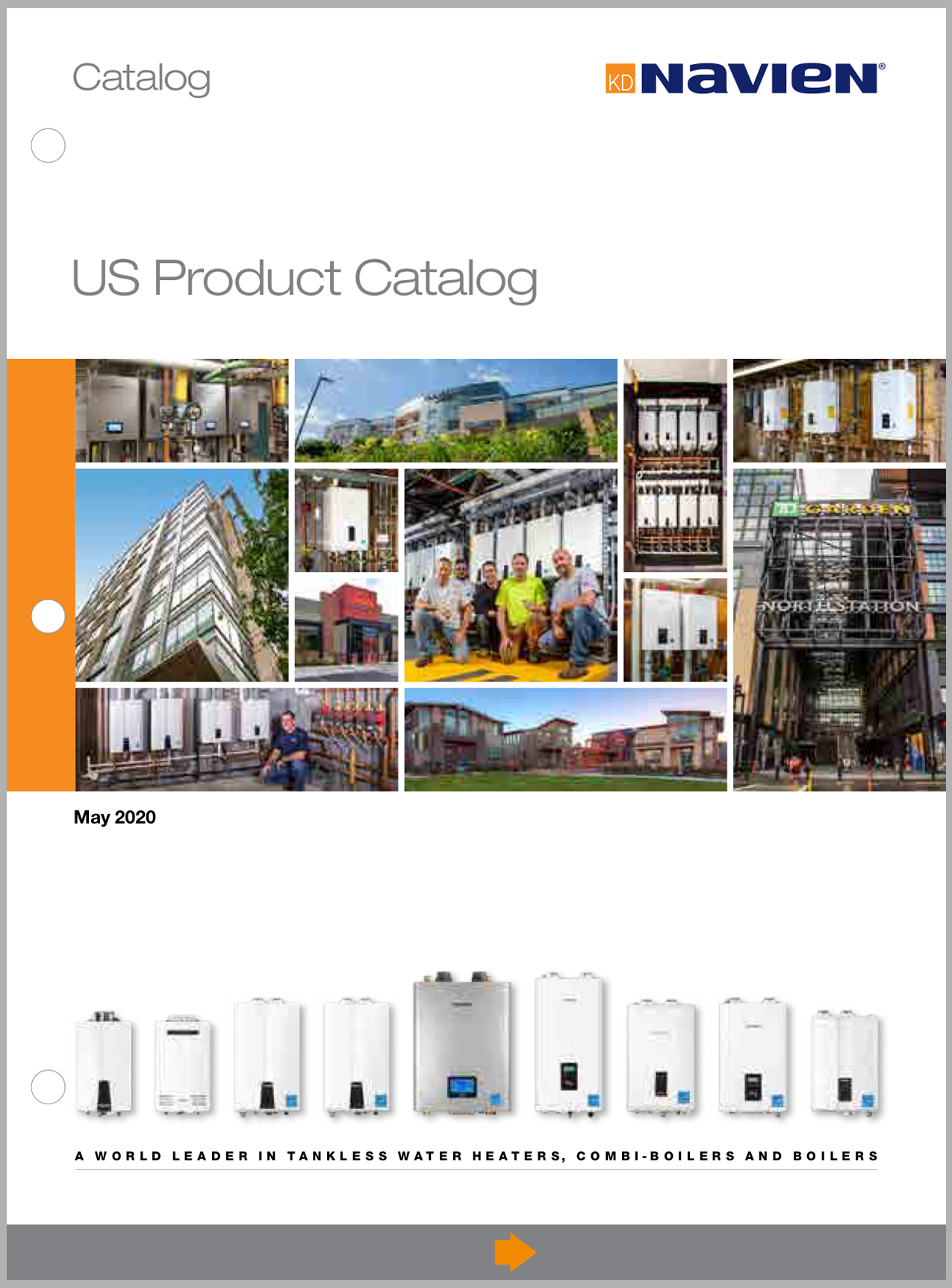 The Making of Elkay Stainless Steel Sinks
Navien NFB Training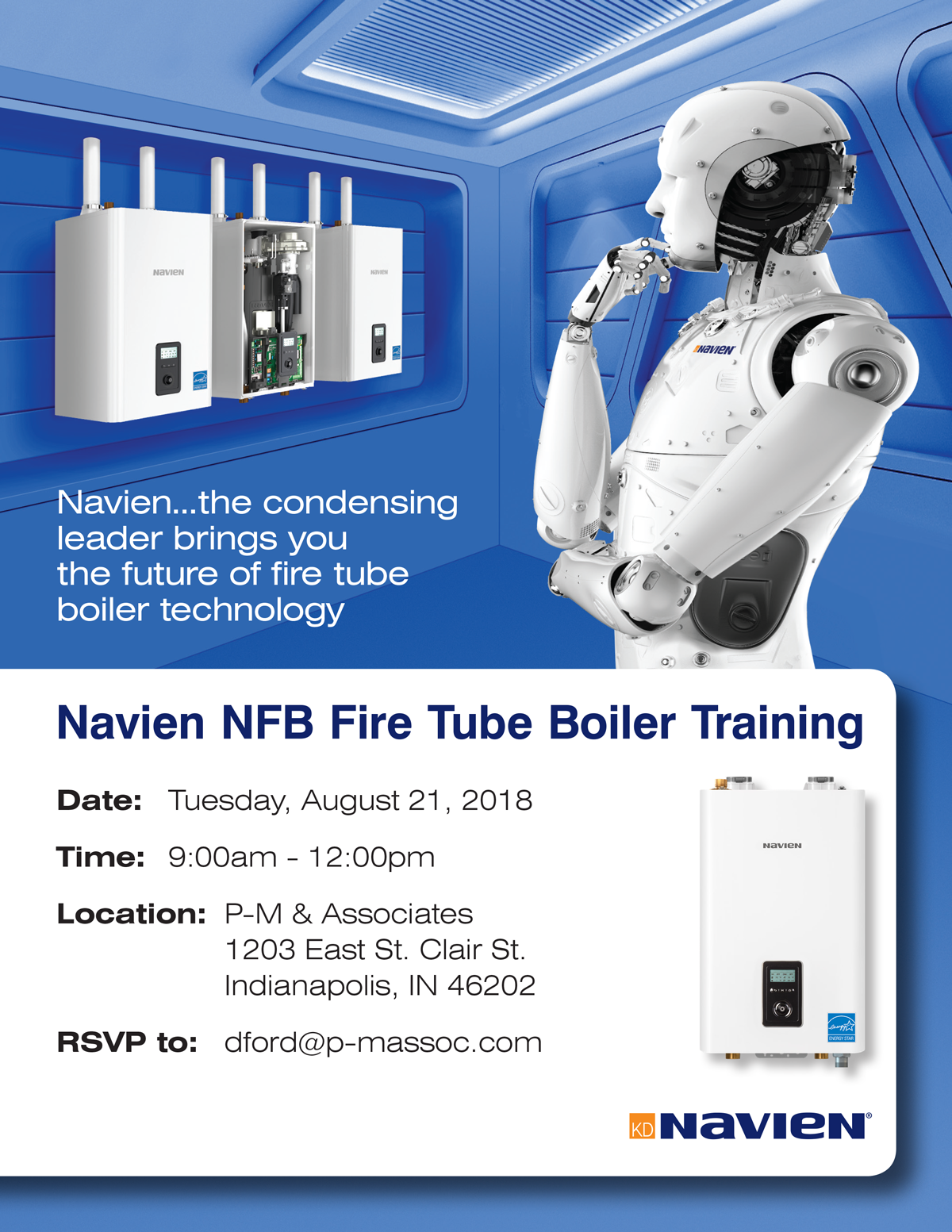 Zurn Features Four Day Ray in Fishers, IN
"Brewers are basically glorified janitors," said Mitch Ackerman, Four Day Ray Brewer. "What we do is clean. Any given day, we're putting 200 to 300 gallons of liquid down the Zurn stainless steel drains, whether it's caustic, acid, sanitizer, or hot water. I would recommend Zurn drains to any fellow brewer or business owner. I have not had any issues with them and we're very hard on drains."
New Product | Elkay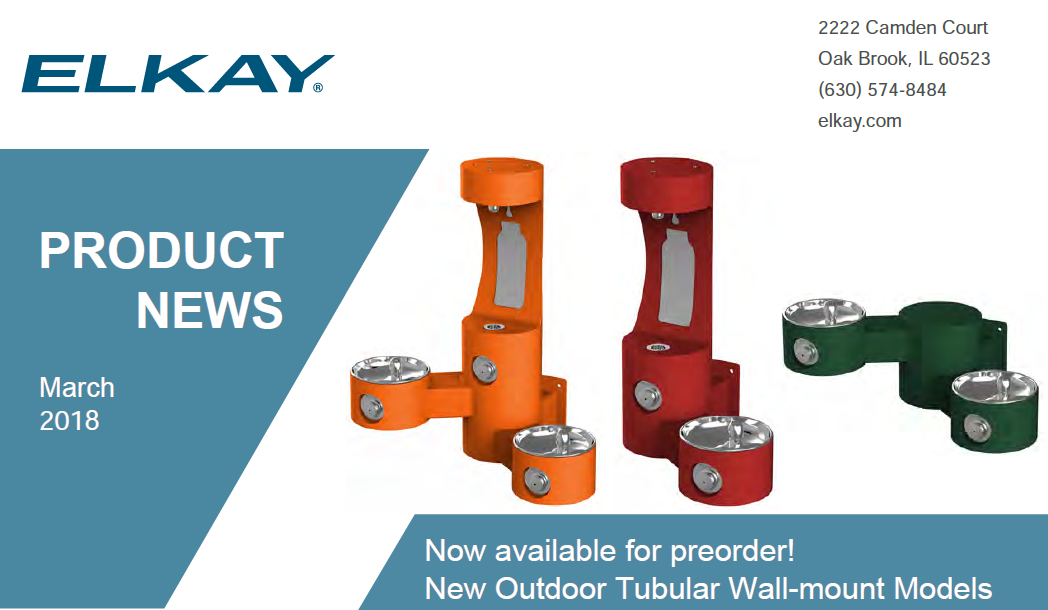 Elkay® is pleased to introduce three new tubular wall-mount models to our portfolio. With industry-leading construction, these are an ideal choice for public spaces with high-traffic areas such as schools, parks and commercial buildings. Models are available in all 12 stunning colors.
New Product | BlitzFlex® Air Intake System
Designed to handle offsets, home run your air-intake! Saving you time and money on every install. BlitzFlex® allows for a continuous run of the air-intake system for any residential heating appliance.
Made from flexible polymer, BlitzFlex® comes in an easy to dispense BlitzPack master carton. BlitzFlex® can be dispensed from its master carton as needed at the point of use, eliminating a bulky and unwieldy coil. A single BlitzPack carton provides enough air-intake conduit to complete 3-5 standard residential systems.
45 Years with Symmons
Our CEO, Michael Henderson, CPMR recently visited Symmons Industries headquarters in Braintree, MA to discuss new products and innovations coming soon. Symmons has been our partner for nearly 45 years and their commitment to quality, customers and community is evident in all they do daily. "I continue to be impressed by the commitment each person at Symmons has to delivering a quality product and top notch customer experience. Throughout their organization, you can see this commitment in their daily actions, collaboration and recognition for living & working to their values. I hope we get to represent them for another 45 years." Michael Henderson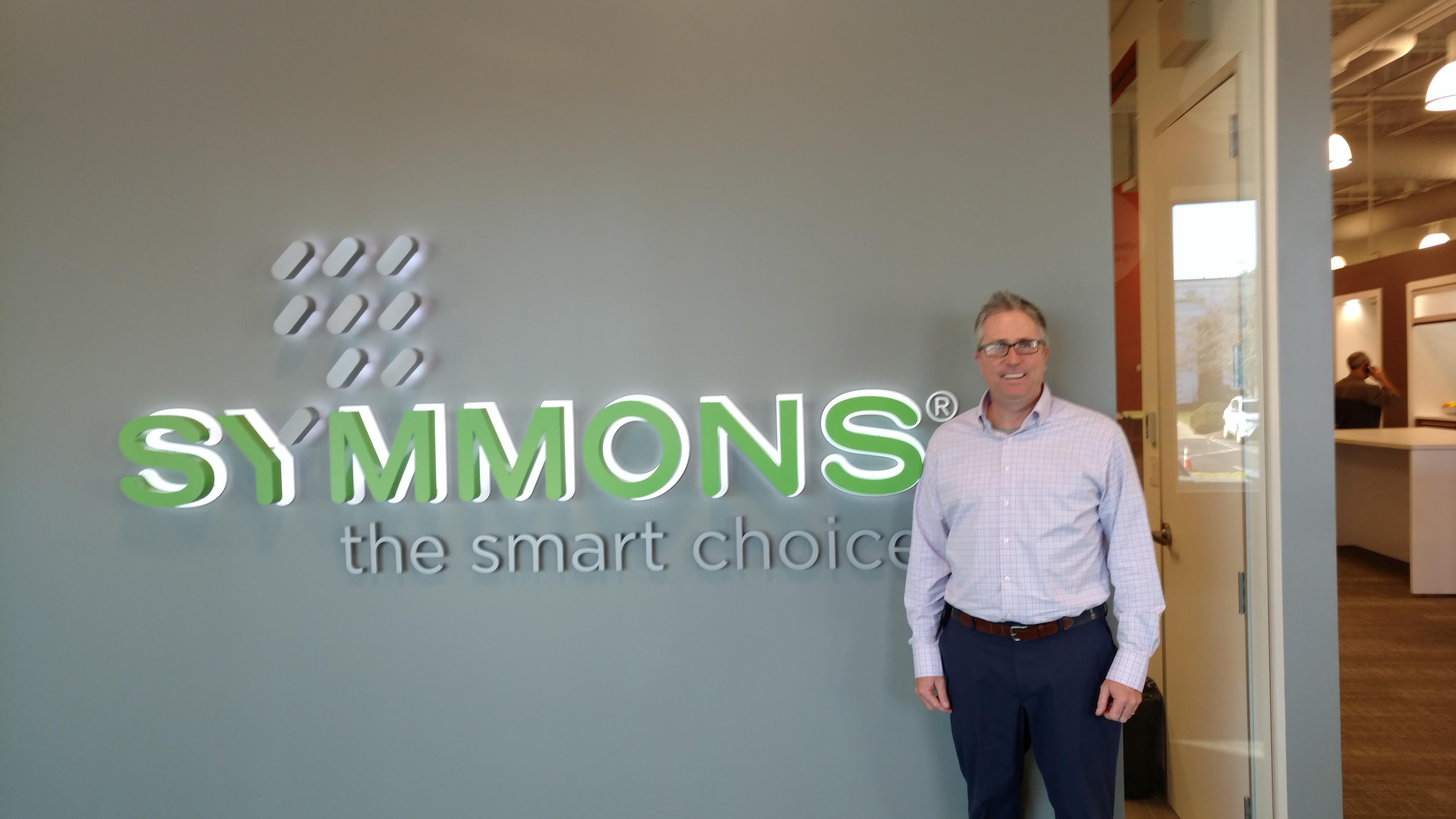 New Website Launch
Welcome to our new website, launched in Q1 of 2018.
Videos
Featured products and informative videos.
YouTube Channels
---
Technical Support
You can always give us a call at (800) 845-4402, or use one of the links below for specific information.